Holiday '23
Use code <HOLIDAY2023> to enjoy 15% off when you purchase a min. of 2 pieces from the collection.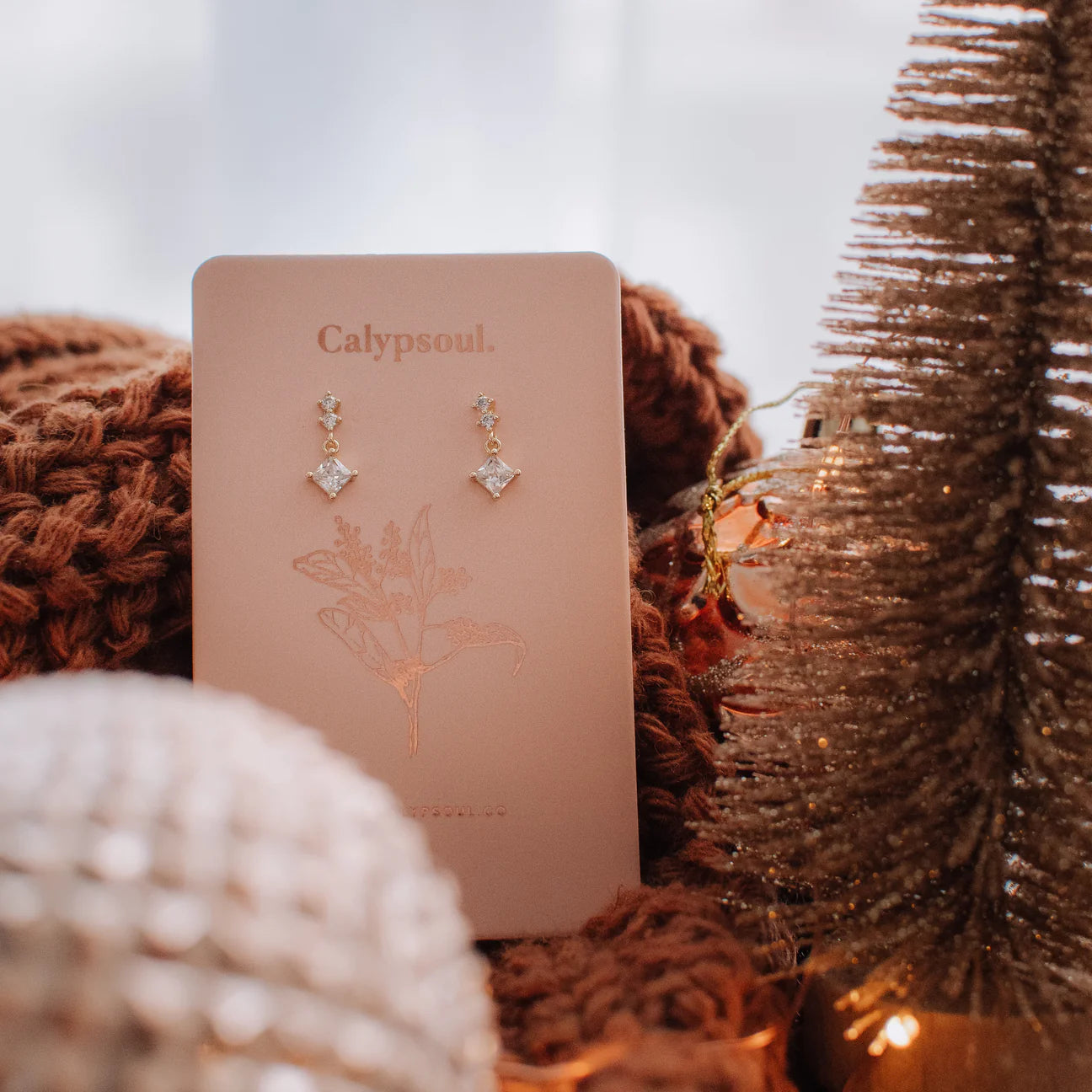 Quality, timeless pieces.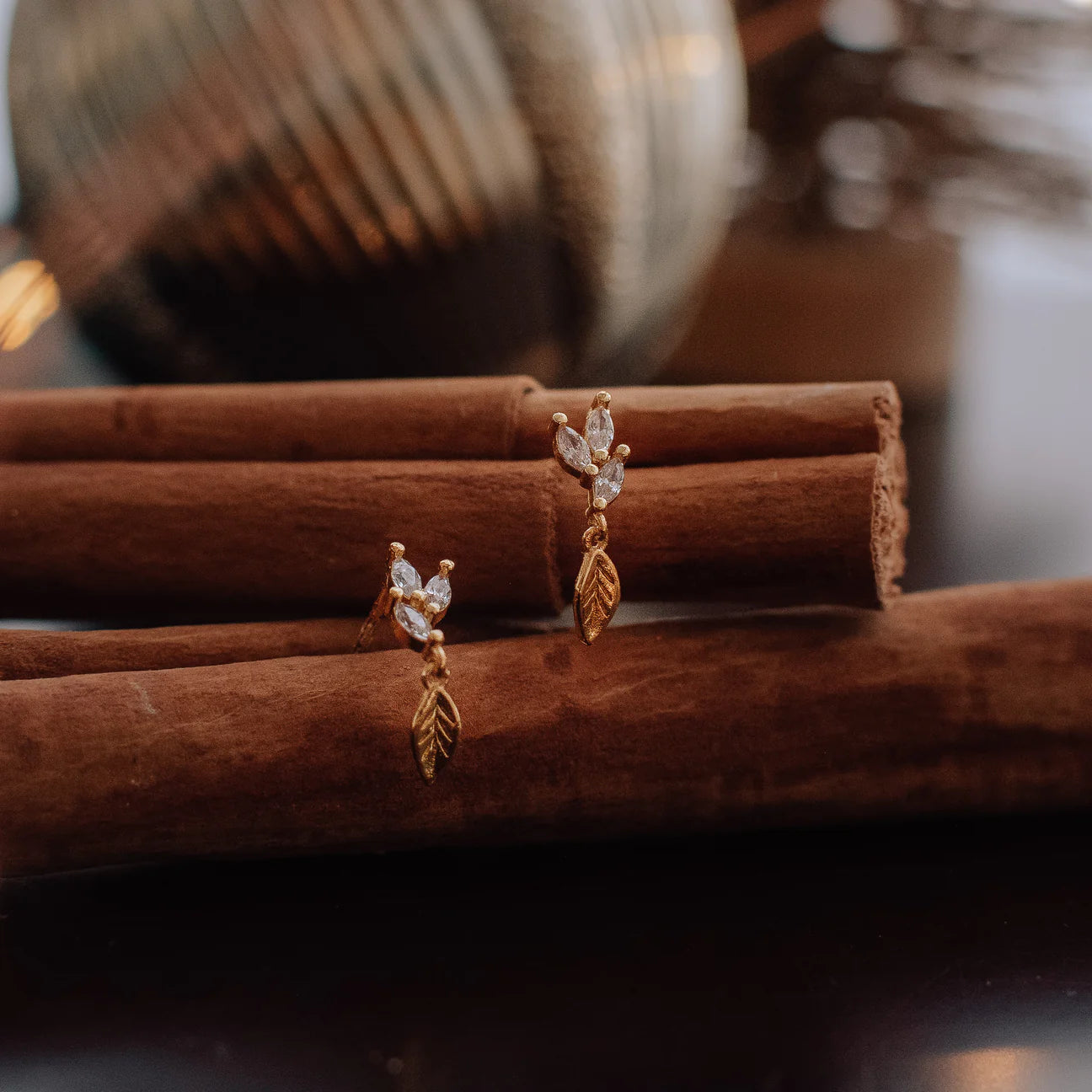 See yourself in 925 Silver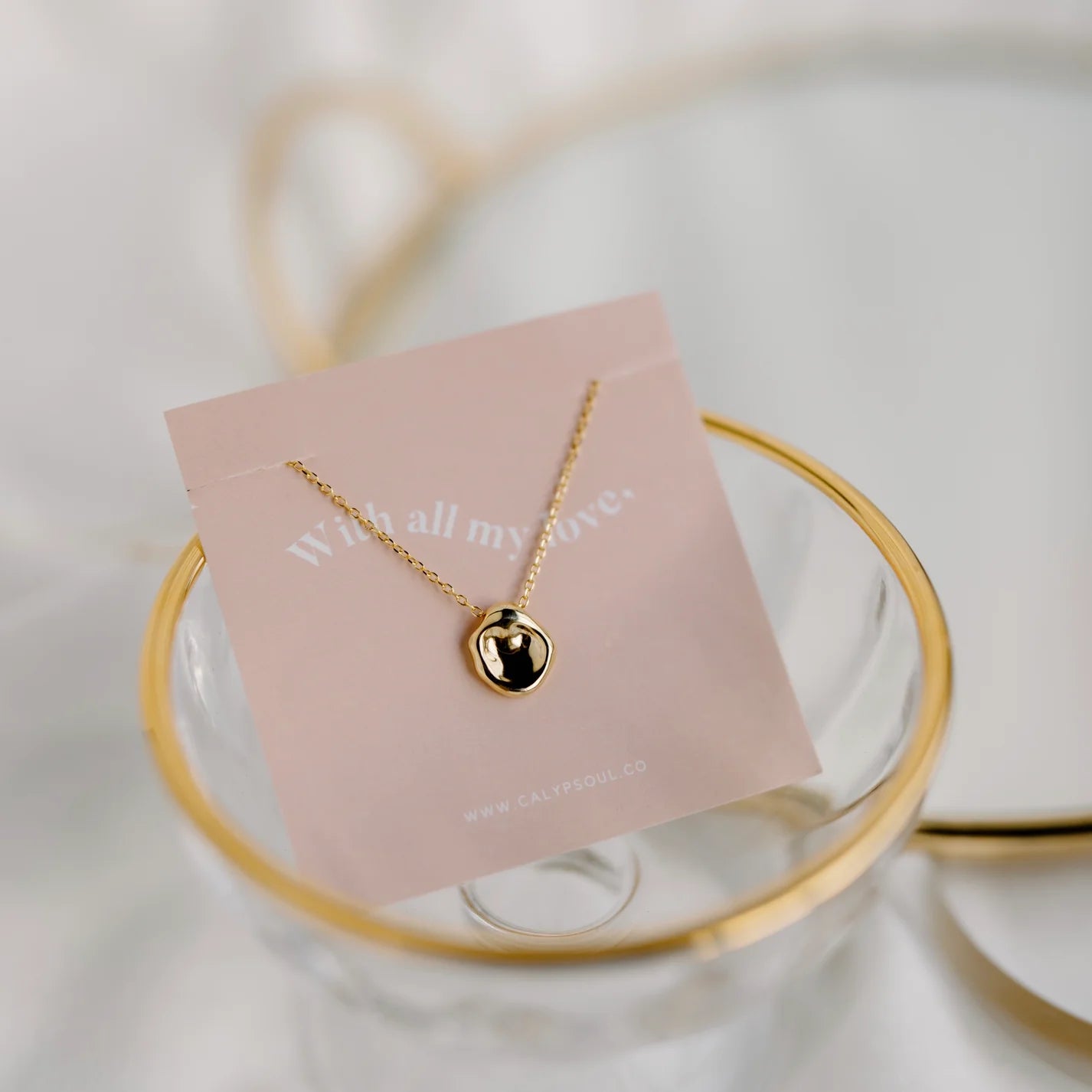 Our jewellery empowers every women to tell their story. Whether you choose to wear your story in gold or silver, wear it close to your heart.